Career Coaching
Get you career back on track with 1-1 career coaching
Dissatisfied or unhappy in your job?
Getting back into the job market?
Losing your job?
Starting out on the career ladder?
Seeking a challenging role?
Looking for greater financial rewards?
Career Coach | CV Writing Service | CV Writer | Interview Coaching | Interview Coach | Interview Tips | Job Search Strategies | Job Hunting | Job Search Tips | Outplacement Consultant | Outplacement Services | Outplacement Consultancy | Career Transition Services | Redundancy Services
I can help you!! For more info 0871223308 or CONTACT US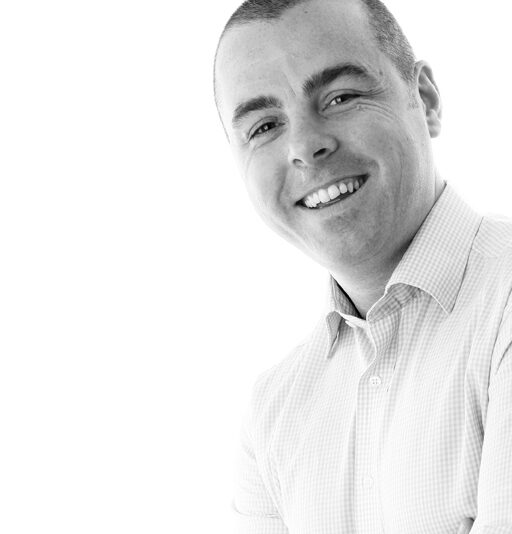 I will help you…..
– define career direction "if you don't know where you're going, any road will lead you there"
– write impactful marketing – CVs, LinkedIn profiles
– search smarter to find and target more jobs, even hidden jobs
– sell yourself at interview, stand-out, land more job offers
Need Career Coaching?
Paul Mullan is a leading career and outplacement consultant in Ireland. If you would like more information about our services Contact Us or phone 0871223308
About Paul Mullan
I am a Career and Outplacement Coach, with 20 years of experience, founder of measurability.ie. I've successfully worked with every career dilemma
"Paul helped me at every step of the way. He went above and beyond to explain what's happing in the mind of a recruiter. Thank you! "
JANET M