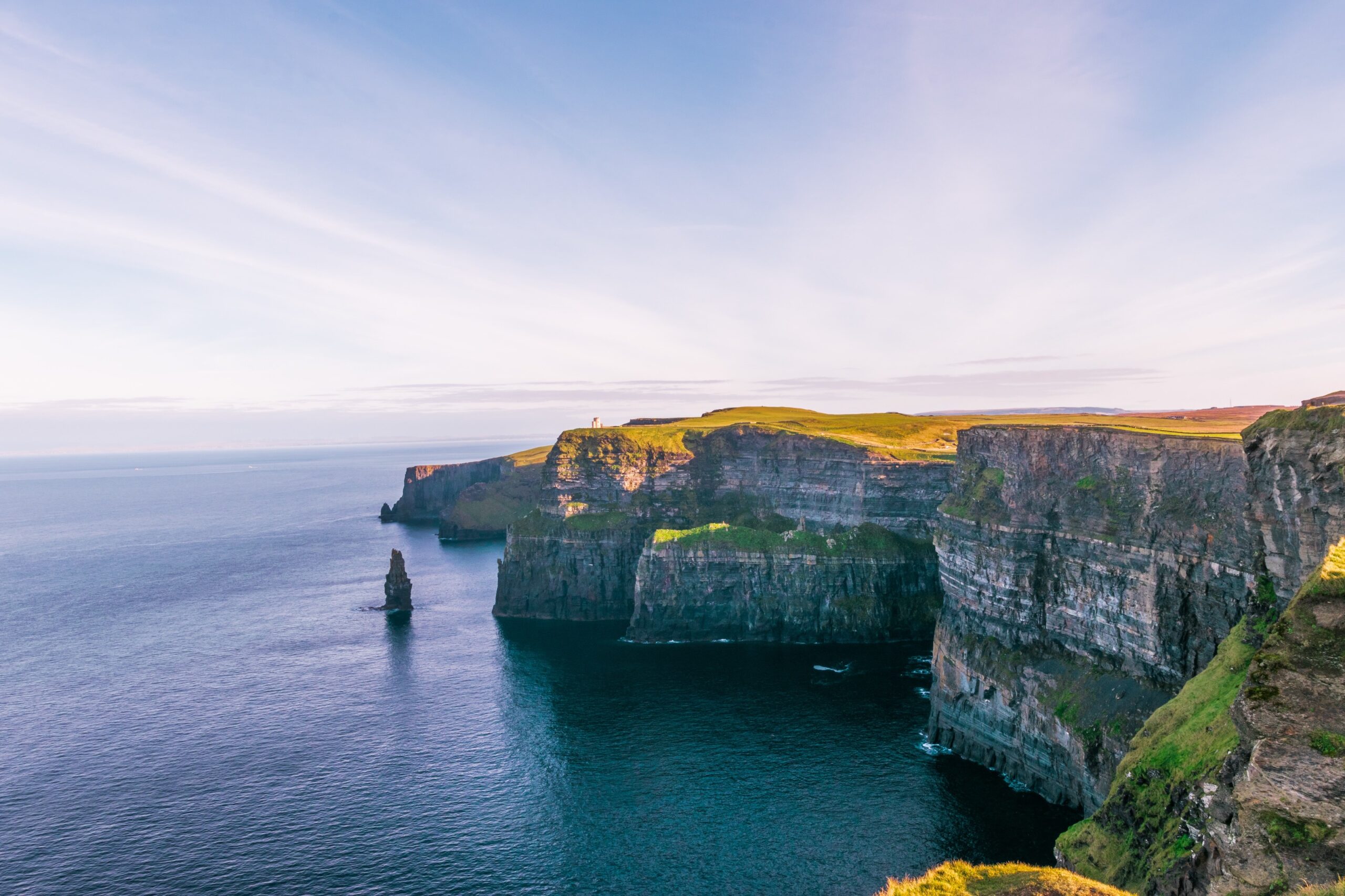 Outplacement | Career Coach, CV Writer, Interview Coach
I help my clients successfully transition to new employment. I generate CAREER SMILES!!
CV Writing
I write impactful CVs and LinkedIn profiles. I'll help you STAND OUT from the crowd and land more job interviews
Interview Coaching
I'll help you maximise your performance at job interviews. I offer honest feedback, and practical advice for traditional or competency based interviews
Outplacement
I remove fear and anxiety from redundancy via 1-1 coaching and workshops. I help your staff transition to new employment
Competency Based Interviews
I take the FEAR out of competency based interviews. I have a simple 3-step programme to enhance performance
LinkedIn Training
I write impactful LinkedIn Profiles. I teach practical strategies to enhance online visibility
Speaking
I present on a range of topics e.g., creative job search, CV writing, and job interview success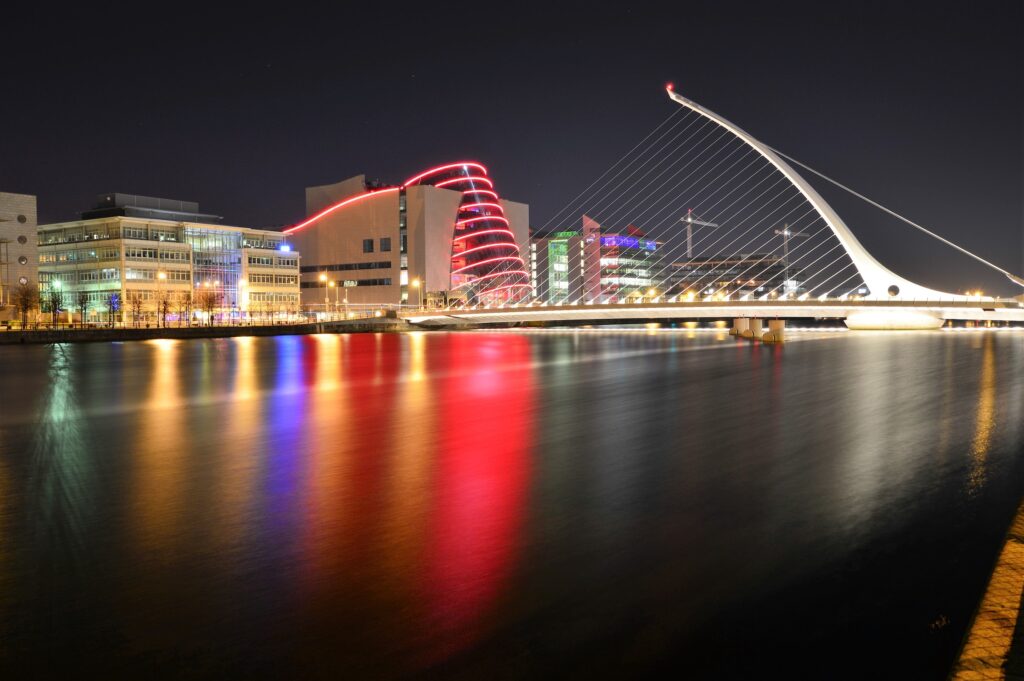 Who is Paul Mullan
I have 20+ years of experience helping job seekers transition to new employment. I bring creativity, simplicity, and enjoyment to your career journey
Outplacement Services
I love helping people find new jobs. And, this is often as a result of redundacy. I help during this difficult period, bringing a mix of expert knowledge, passion, energy and enthusiasm
Competency Based Interviews
Competency Based Interviews are the easiest interview you can face, if you know what to do. I teach you that!!
"Paul really helped me to deal with nerves and handle myself well at interview,"
GWEN
"You're advice was priceless!"
NIAMH
"The group were delighted with Paul's approach to CV's and interview skills"
COMMUNITY MANAGER